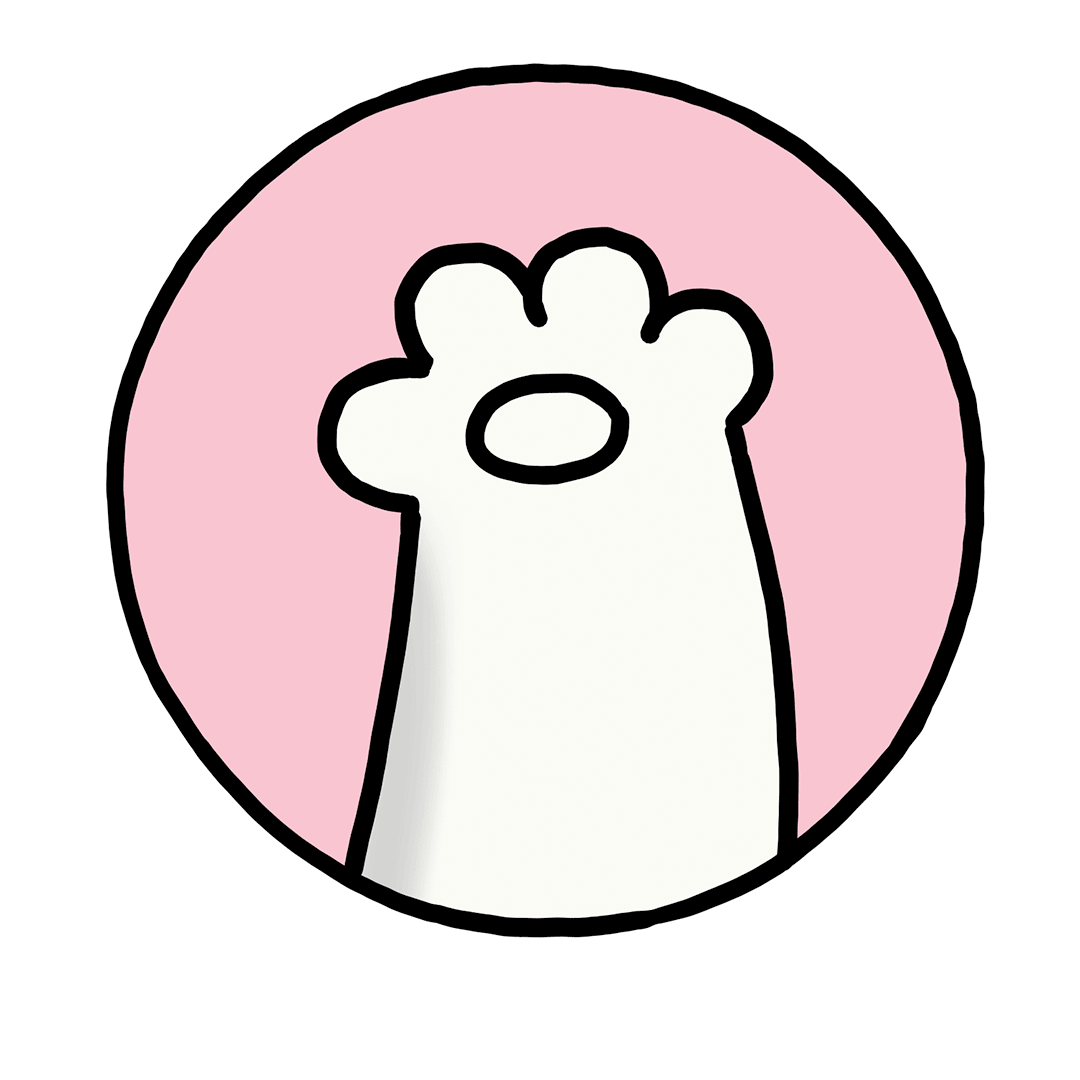 It's funny because even though one of the tenants on my floor is completely at the other end of the hallway from where my apartment is located, the way the building is designed, we each have a single window in our apartments that are across from each other.
Or should I say,
Catty
-Corner from each other.
And the reason I say that is yes, the windows are catty-corner, but more so because the tenant has two of the most beautiful, fluffy black cats who enjoy sitting on the inside window sill when she has the window open and gaze into my bathroom window.
It's so cute because every so often, I will suddenly catch sight of one (and sometimes both) of them sitting in the window just staring at me with their gorgeous yellow eyes.
As you know, I ADORE cats, so I'm always delighted when I spot them sitting there. I will very often wave through my window and gently talk to them through our screens.
The tenant and I have met in the hallway and the elevator many times. And every time we do, I go on and on about her cats and how beautiful they are. She, like me, is a big time cat-lover. So we enjoy talking about felines and what fabulous little creatures they are.
I remember several years ago when she first got them. She adopted them as a pair because they were related (brother and sister). And it's amazing because they look alike. So much so, that it seems as if you're looking at identical cat twins.
The only way I can tell them apart is that one is shy and reserved. While the other is more curious and sociable, and will actually talk (meow) back to me.
A few days ago when I was in the bathroom brushing my teeth, I spotted one of the kitties looking at me through the screened window. I quickly grabbed my camera and snapped some photographs. However, it was challenging because the cat kept backing away, afraid of the shutter sound from my camera.
I didn't take that many shots because it all happened so quickly. And although I opened my own window screen, I had to shoot these pictures through my neighbors screen. But in a way, I think it gave the images an interesting textured look. Almost as if I used a filter.
Please enjoy my
Catty
-Corner...
This is my favorite picture.
How cute are those little cat eyes, peeking over the window sill...
Personally, not only do I appreciate cats, I love, love, love, love them!
💗
*For any of you cat-lovers, please check out the YouTube channel,
Simon's Cat
, an animated series featuring the mischievous and often hilarious antics of a fat white cat and his owner Simon. It's brilliant!
*
JunsKitchen
--a YouTube channel that combines cooking and cats in Japan. Educational and entertaining!